Classic Sea Cliff Residence 29th Avenue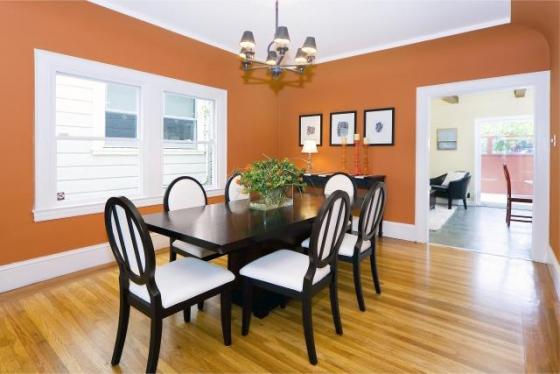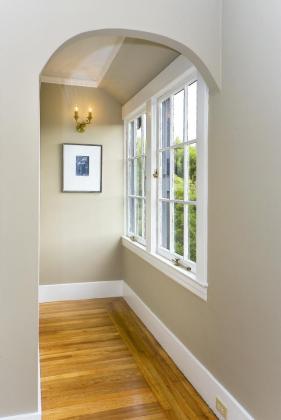 Sold for $1,895,000
Master Bedroom Suite

Wood burning Fireplace

Front and Back Gardens

Refinished Hardwood floors
This classic 1919 Seacliff residence has been home to just two families before yours. Now it's your opportunity to continue the San Francisco dream in a home where generations celebrated, feasted, laughed and grew together. A residence with graceful light-filled spacious rooms and gleaming hardwood floors.

On the main floor are the elegant formal dining room and grand living room with wood-burning fireplace. But so much of your life will be spent around the warm kitchen (with convenient half bath), the family room and deck. A door off the kitchen leads to a patch of backyard just perfect for trying your hand at tending a little culinary garden. Rosemary, oregano, mint, nasturtiums, pansies and roses (for rose petal jam) would look charming.

A handsome staircase rises to the master suite with full bathroom and two bedrooms with a practical split-bath. The master suite is completed by two walk-in closets. The third bedroom has a cozy bonus room we've dubbed the 'writers room' because it's so easy to imagine gazing out the window and penning romantic poetry or the next great American novel between naps.

Got stuff? Along with the 2+ car garage, the lower level finished storage room is for you. Scuba, surf, golf, ski, furniture. Go crazy, there's plenty of room.

Of course, you must leave your comfy house sometime. Here are just a few suggestions: Take a walk in your own neighborhood to admire some of San Francisco's finest, most affluent homes. Or maybe it's nature you crave - take the easy stroll to Lincoln Park or the Presidio. Art on your mind? Spend an afternoon admiring the latest Legion of Honor collections, enjoy lunch in the café and buy yourself a book or trinket from the museum store. Any evening walking to Clement Street and meeting friends for dinner and a movie at the Four Star is a treat. The only problem will be agreeing on the restaurant. Russian? Indian? French? Chinese?

Life is good at 279-29th Avenue.
neighborhood: Outer Richmond
garage: 1
flooring: Hardwood
style: Traditional